Everyone loves free stuff! Here's a couple of garden-related goodies you can get your hands on.
The Beginners Guide to Tomatoes
A 10-page guide on the basics of growing tomatoes. I'll help you figure out how to start them from seed, which varieties are best for you, and how to take care of them once you've planted them.
You'll also get 4 emails with recipes for using up your delicious produce.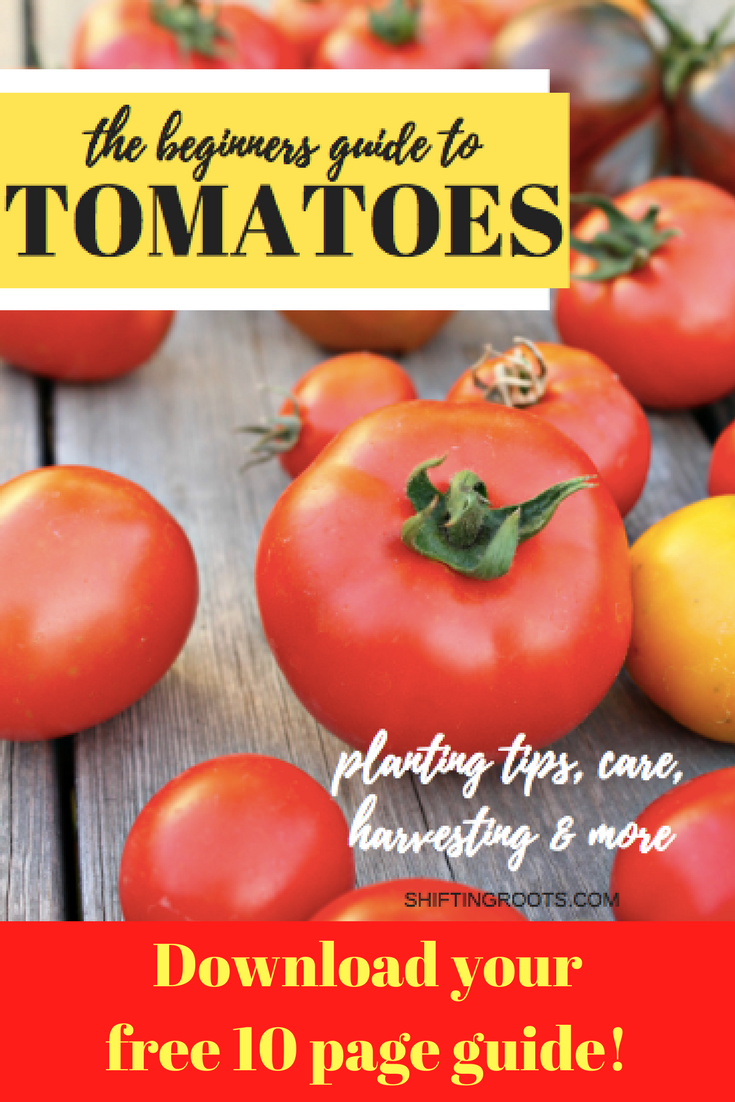 Click here to subscribe and download your copy!

Spruce up your home decor for spring with these gorgeous garden-inspired printables.